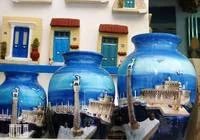 From the island of Corfu, you can bring a variety of souvenirs, which later will remind you of the wonderful country of Greece. You can stay on the most popular things and souvenirs - amphoras, statuettes, honey, olive oil.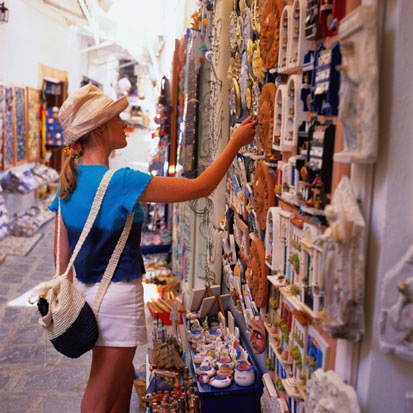 However, if you want to purchase Kerkyra's unique souvenirs, bearing meaning and a fleur of this particular island, it is worth paying attention to the following:
Food, sweets and alcohol based on Kumquat
Kumquat is a small citrus, a kind of Greek orange. It grows especially well on Corfu and it is from here that various delicious things are made: jam, liqueurs, jams, or even just dried and sugar.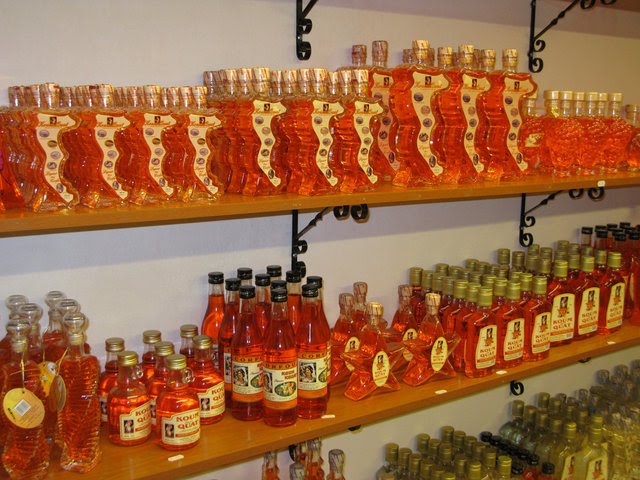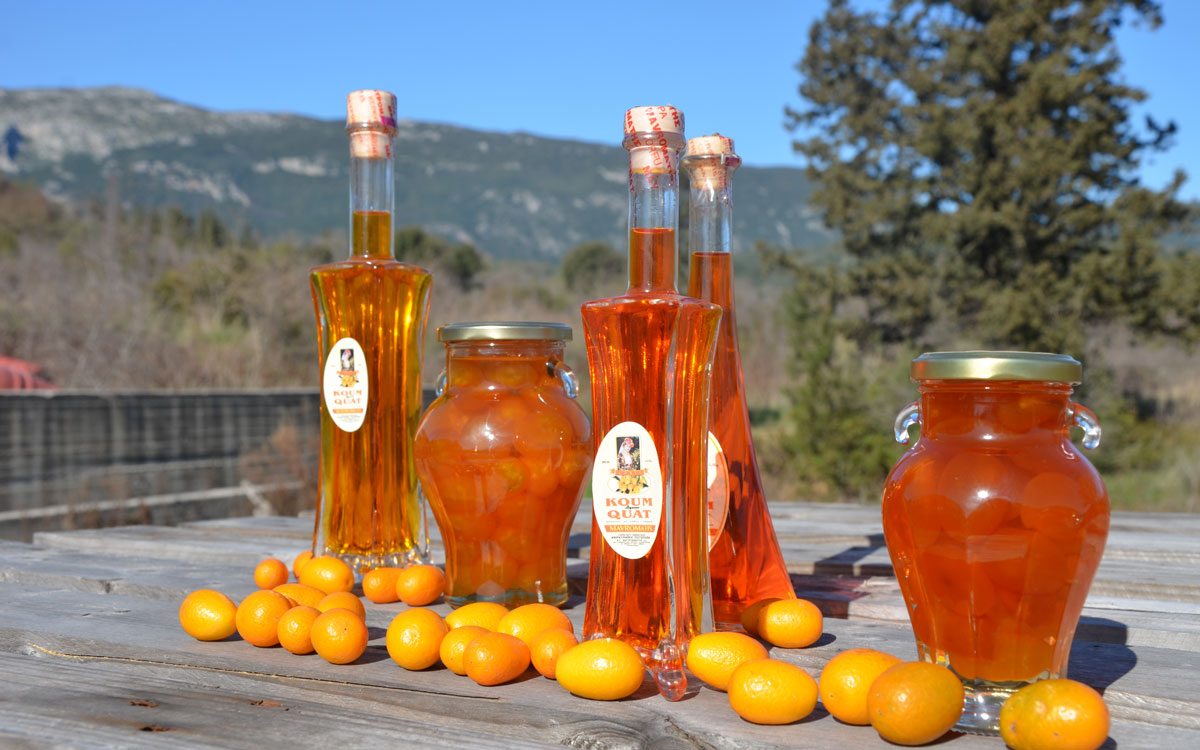 You can take a bottle of liquor to your home country - she will drink fast and delicious. On the other islands of Greece, kumquat is not common.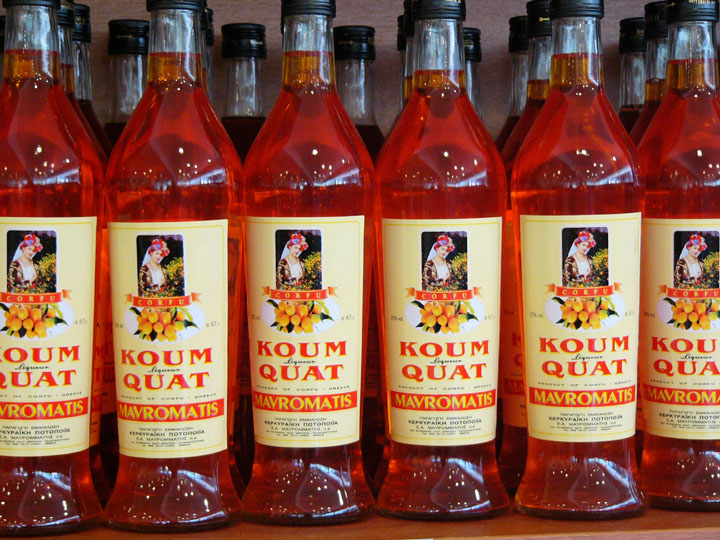 Local cosmetics under the Nyssos brand
This family firm produces cosmetics, sells local local oil, spices and herbs of Corfu herbs. Creams and waste materials are produced on the basis of Kerkir olive oil and again, kumquat.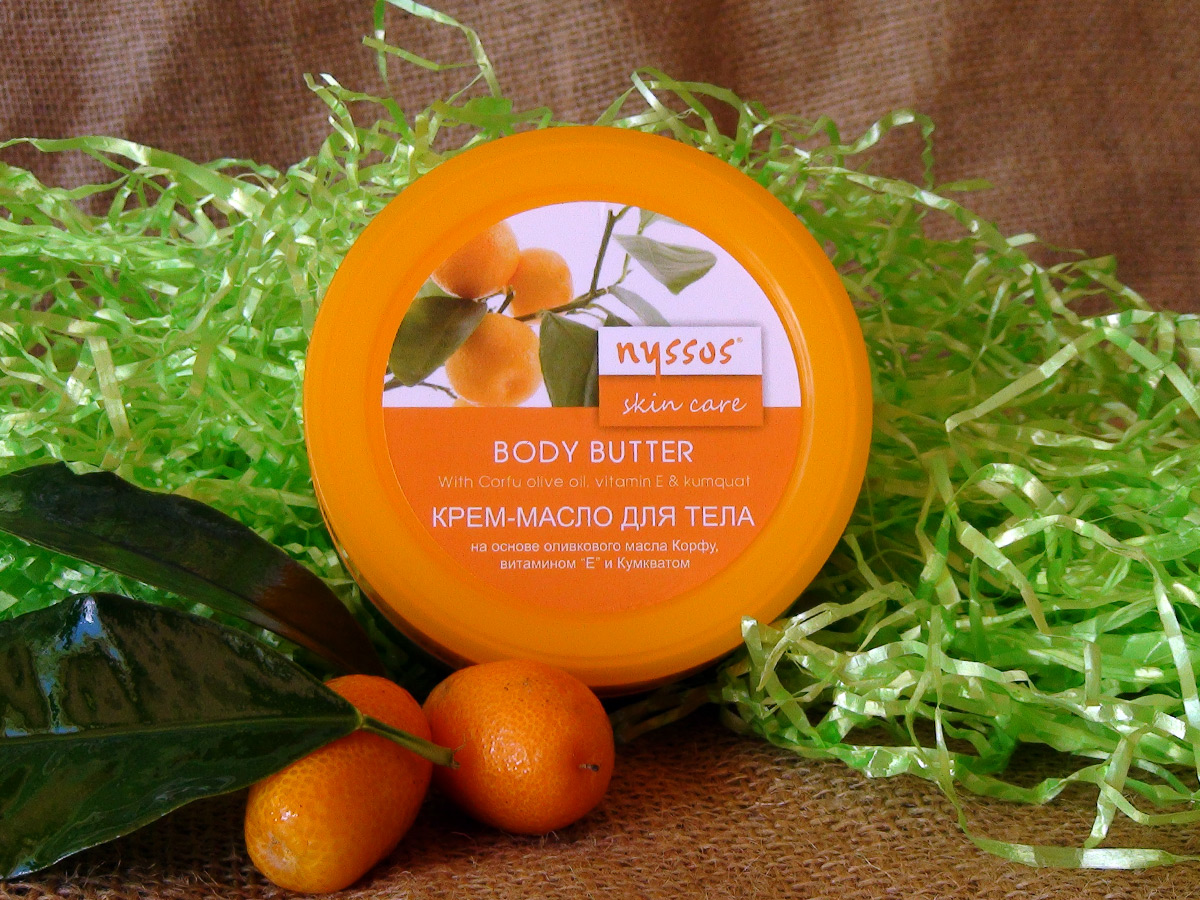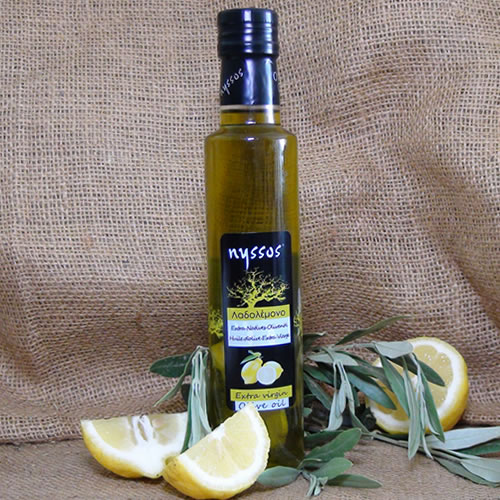 The prices are quite reasonable - shampoos and balms cost 5-7 euros, face cream and eyelids - about 10. Nyssos products are imported to France, Germany and other countries, you can buy it in stores around Corfu, but the choice is not so big as in a specialized brand store.
The main store is on Corfu in Moraitika.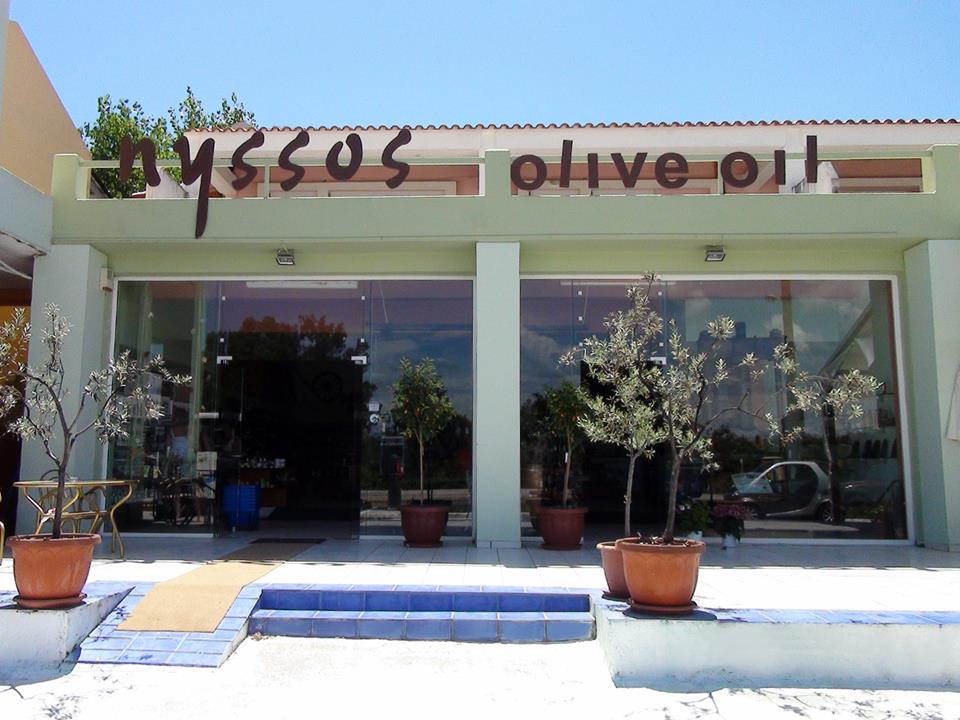 Nearby there is a popular good beach, shops-benches. with Chinese assortment, bus stops in different directions. Therefore, you can get here even without a car - come to the store for souvenirs and at the same time have a good time.
Soap from the local factory Patunis
There is a soap factory in Corfu (right in the heart of the main city under the address Ioannou Theotoki, 9), where you can come and inspect the production. Along the way, buy and bring with Corfu an eco-friendly product, which is made without extra additives, including even without perfume fragrances.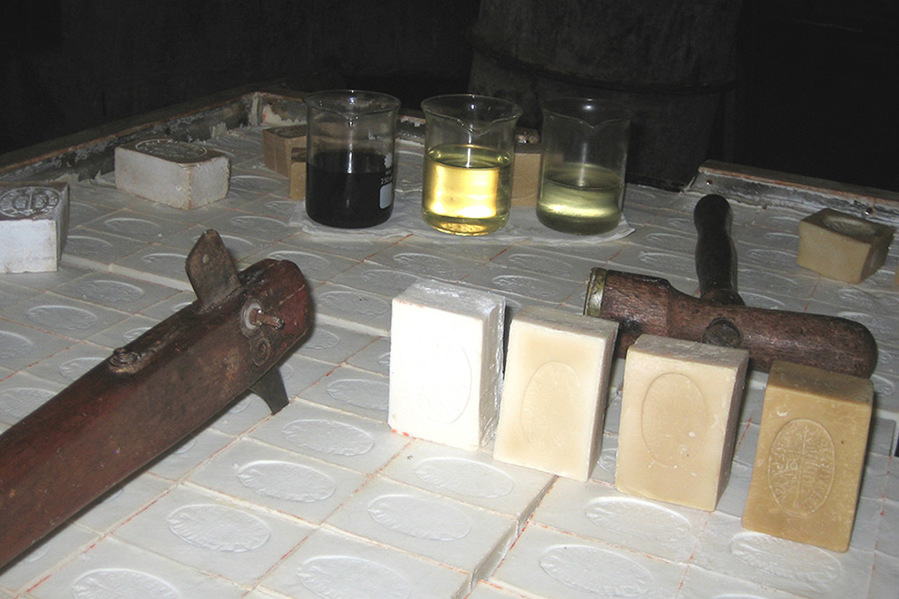 Soap does not smell anything, because it's made without perfume fragrances and has 3 varieties: just olive (suitable for courtship for babies, for washing hands and just universal), something like an economic (for washing and living), and the most expensive (about 3 euros per piece) - well foaming, for a shower . The photo shows 4 species, apparently from 2015 there was a novelty (the whiteest grade). The company has been making soap in Corfu for several centuries and is proud of it.
Below is the photo of the entrance to the soap maker. It's unassuming, but it's interesting inside.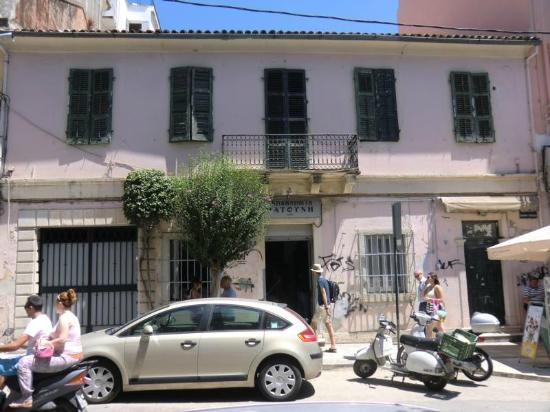 Souvenirs when visiting sights and museums
< p> You can also bring original souvenirs, visiting the sights of Kerkyra.

For example, with Achilleon Palace there is a store selling items with the meaning of this landmark - paintings on the canvas of the mistress of the palace of Princess Sisi etc. And in the Corfu Maritime Museum you can buy unusual shells, items raised from the seabed around this island and not only, but also products made from them - ornaments, knick-knacks, household items.

In the photo below the souvenir shop in the Sea Shell Museum on Kerkyra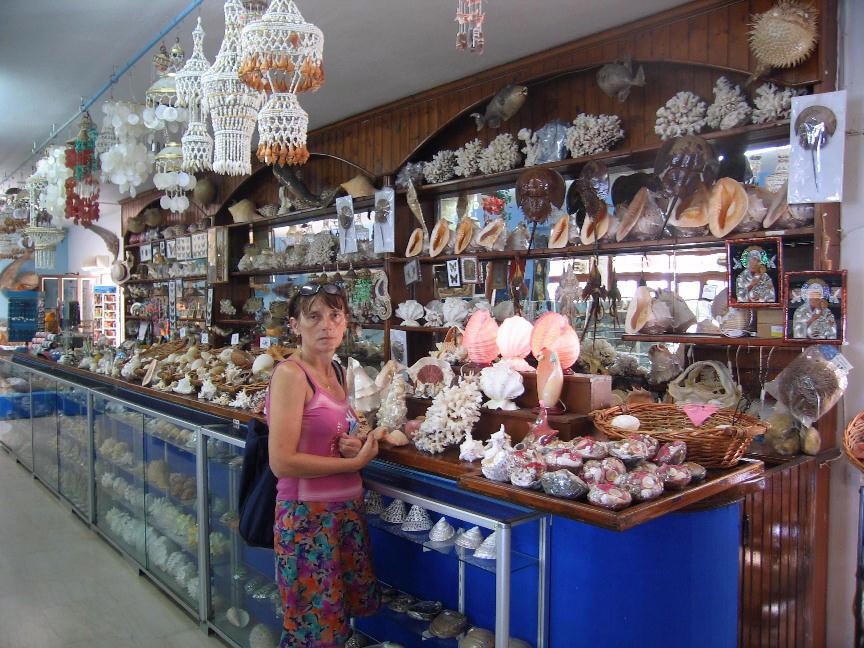 The most popular souvenirs and Greek products that are brought from Corfu and not only
Olive oil
Textiles, towels, rugs, aprons

Honey, sweets, fruit in syrup <
Amphoras, figurines and figurines of ancient Greek gods
Woolen slippers with pompoms and Greek ornaments
Kitchen utensils such as napkins, sugar bowls, li>
Summer shoes such as sandals

Sea sponges for a shower

So, in addition to common souvenirs, you can e to bring interesting memorabilia from Greece, it is only necessary to know where to look.
Tags: Prices, What to bring from Greece
Useful information about Thassos: