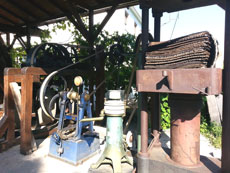 From Greek Thassos Islands should bring everything that Greece is famous for foreigners: high-quality olive oil, textiles, Metaxa, ouzo, ceramic articles, utensils and household items from olive trees.
However, each island of Greece has its own product or object that makes famous and glorifies this island, is as it were a symbol of this place. For example, in Corfu - this is the fruit of kumquat and alcohol-containing kumquat sweet drinks - liqueurs. On the island of Chios - it's mastic, which is nowhere else in Greece to get. And at Thassos - these are the famous unusual dried olives and tasovskiy honey.
Dried black olives and olive oil

The symbol Thassos - sun dried olives.
They have a specific taste that may not appeal to everyone. However, they are tried by all who come to Thassos. In dried olives, the greatest amount of vitamins and nutrients is stored, they do not contain additives in the form of alkali and preservatives. In the taverns of Thassos, dried olives are added to the famous Greek salad and other snacks, and the usual olives are in principle rare in the island's dishes.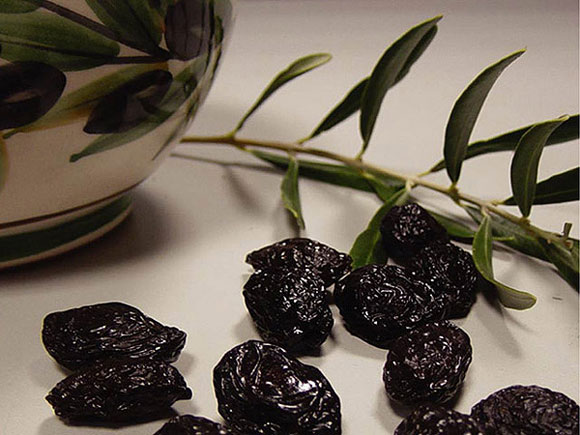 In store dried olives in vacuum packing, which are sold everywhere in supermarkets, they are slightly flavored with olive oil. If they are to your taste, we advise you to bring them home - in the baggage weights will take a little. Such vacuum packages with olives have a long shelf life, and you will not find such olives in regular Russian stores.
It's better to take home this kind of packaging - light weight and little space in the luggage.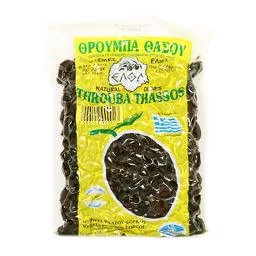 It should be noted that Tasovskie olives - this is essentially a brand and original products. Packages from Thassos can be found at the other end of Greece and in Athens. Considering that every region of Greece has its own variety of olives and, in general, this product in Greece, "car and a small cart", while still selling on the shelves from Thassos, this indicates that connoisseurs of dried olives are everywhere.
Thasos Honey
Also on everyone's lips in all senses. It's not about traditional candy syrups in glass and tin cans, including fruits, namely honey. Honey is received on the apiaries of the island and he, without exaggeration, is one of the most delicious in the world. Thassos honey also happens orange, pink, fir. We advise you to leave a place in the luggage for a honey can, at least 4 to 5 kilograms, you will not regret.="500" height="375"/>

If you are a sweetheart with experience, you can bring with Thassos
Walnuts in syrup
Or other fruits, but these nuts are the most delicious and unusual - very tasty national sweetness. However, if there is not a lot of room in the luggage, you can limit the breakdown of this syrup only on the island.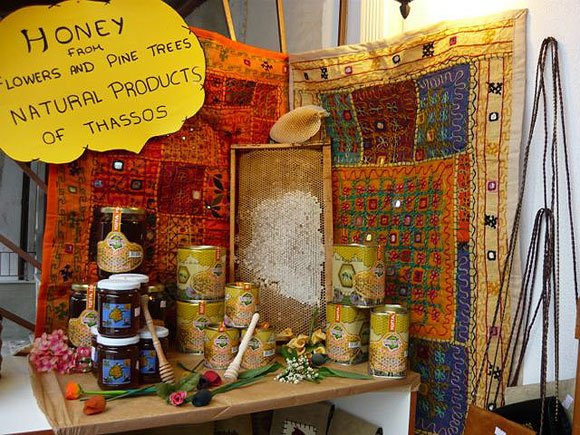 So, you simply have to bring with olive oil (as much as you can carry) with Thassos, , honey (to survive the Russian winter enough banks 3-5 kg) and dried olives (the number of packages depends on how much they liked). All the rest is up to you.
Souvenirs close to Thasos
Dishes from olive trees (before use, wipe with oil, otherwise the appearance will deteriorate).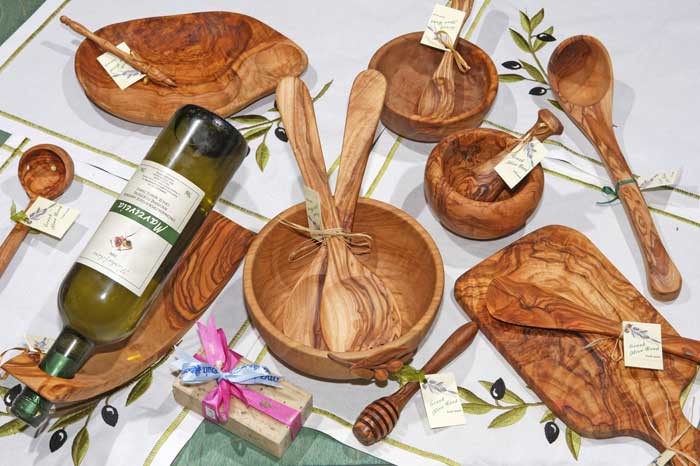 Ceramics and decorative plates

em> are particularly in demand.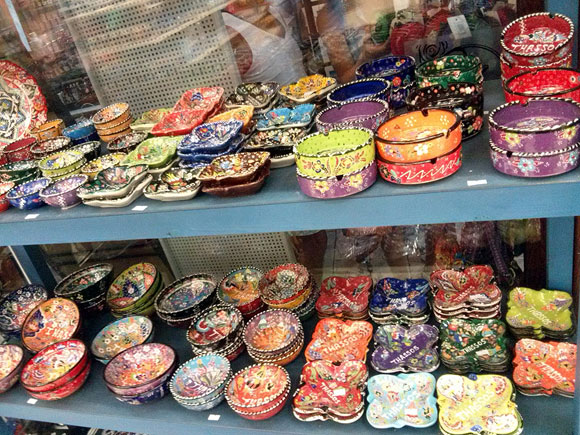 Cosmetics for care ( cream, body oil, shampoos, balms - all in olive oil or even with a rare mastic) and, in particular, soap (it is cheap - from 1 to 3 euros on average, does not take much space, and as a useful souvenir will be fine)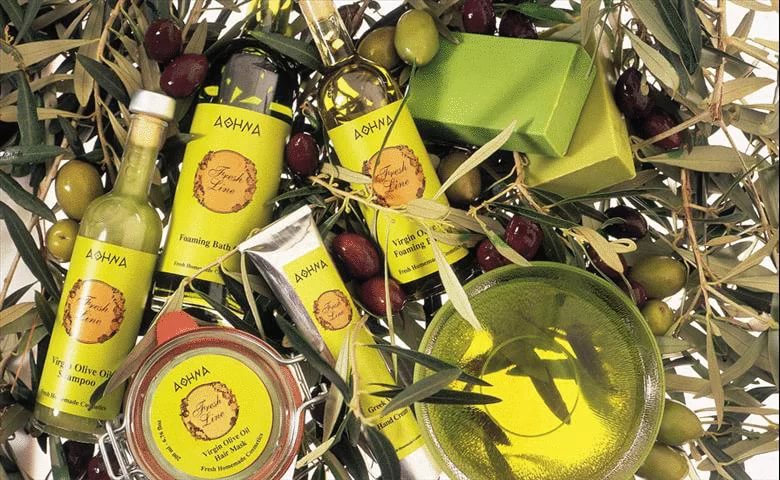 Alcohol - Ouzo, Metaxa, wine,/em>
If you are not a special lover of alcohol, but want to surprise your loved ones - you can bring a bottle of wine on a pine tar called Rezin. This drink is for an amateur, but it's worth a try. A bottle with a volume of about 300 ml costs about 2 euro.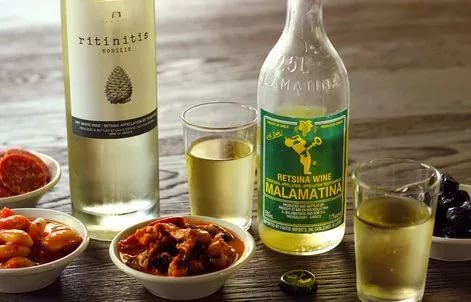 | | |
| --- | --- |
| Gourmets | honey, olive oil, fruit in syrup, olives, Greek sweets such as baklava and rahat-lukuma , biscuit biscuits, feta cheese |
| Economic | textiles, towels, potholes, aprons and symbols of Thassos, dishes from olive trees |
| Modifiers | Greek shoes (leather sandals from the village Theologos - read here)), cosmetics in olive oil, ornaments |
| All | paintings, postcards with images, souvenir baubles |
Tags: Theologos, Sights, Prices, What to bring from Greece
Useful information about Thassos: