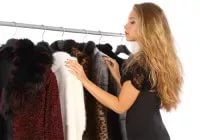 If you want to combine business with pleasure and have money that you would like to spend on buying a Greek fur coat, you will have this opportunity right on Thassos.
The fact is that everyone knows Kastoria (a city, where many factories and manufacturers of fur coats) is far from the island and to get there you have to spend precious time. But for you there is a salvation - in the main city of the glorious Thassos there is also a store called Ego, which specializes in fur coats and fur products.
Where is the fur store
In Limenas, on the outskirts of the left side of the settlement (if you stand facing the sea) is this store. The assortment allows you to choose a mink, fox and several other types of fur, there are not very many models, but the most popular ones are presented. As for prices, they, naturally, are slightly higher than the average percentage by 10-20%. But, given how much you spend on the transfer and hotel in Kastoria, it may be wiser to buy a favorite fur coat here.
But the catch is that you might not like it. Since the fur coat - buying the most often is not spontaneous and is done only a couple of times in life (at best), therefore to the choice of a woman fit responsibly and thoughtfully. If you already pay such money, so for what the soul lies and without any compromises - so many people think. And these many may not be satisfied with the proposed Ego product.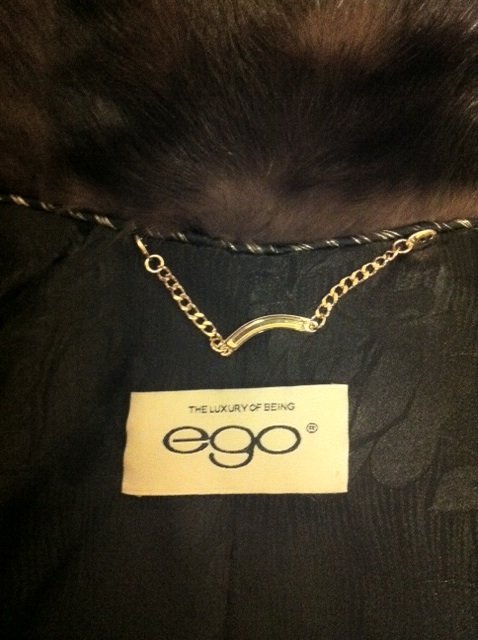 But still, we recommend you to look into this store, because it may be a coat of your dreams. Let it be somewhat more expensive, but it is bought in the comfort of the holiday, and not in the crazy shopping tour of Kastoria or Katerini.
For persistent and persistent tourists, willing to do anything to buy the fur coat of their dreams, including To go from Thassos to Kastoria, we want to say that it is quite possible. From personal experience - the road there and back, plus a day to find a fur coat will take three days on condition that you find and buy a fur coat for one day. How to buy a fur coat in Kastoria, following her from Thassos, read in another article.
Tags: Port of Limenas, Limenas, Prices
Useful information about Thassos: