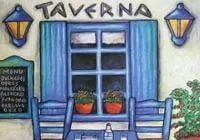 Let's look at the most popular dishes on the menu, which you should definitely try while in Greece.
Musaka
This is something like a casserole with eggplant, meat, potatoes, vegetables laid out layers. In Greece, you will eat it, most likely, with bechamel sauce - it is the most delicious for moussaka. The recipe is simpler - with cheese instead of sauce, but not so savory. The dish is very nutritious and if the tavern does not trash and give, as a large portion is taken, you can overpower it alone.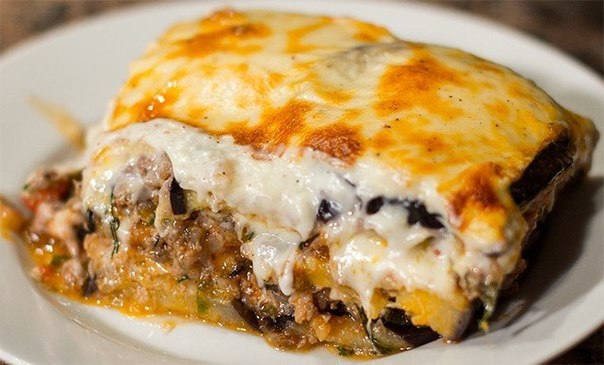 Pastiche
Again, the casserole, but this time from macaroni with meat. Caloric content is off scale, so you will live without feeling hungry until dinner, if you try pastisti for lunch. From the top, the baked dish is traditionally filled with b?chamel, like the moussaka.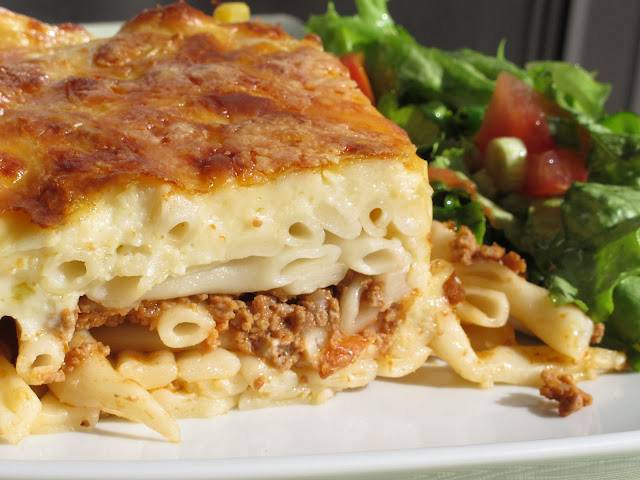 The octopus in vinegar
This dish can cook not every tavern and not every one is freshly caught, not frozen. But if you are lucky enough to try the properly cooked octopus, then you will be amazed by the taste and soft meat. In Russia, you can get such things only in expensive restaurants, and, of course, from a frozen product. In Greece, on islands, finding these dishes on the menu is not difficult.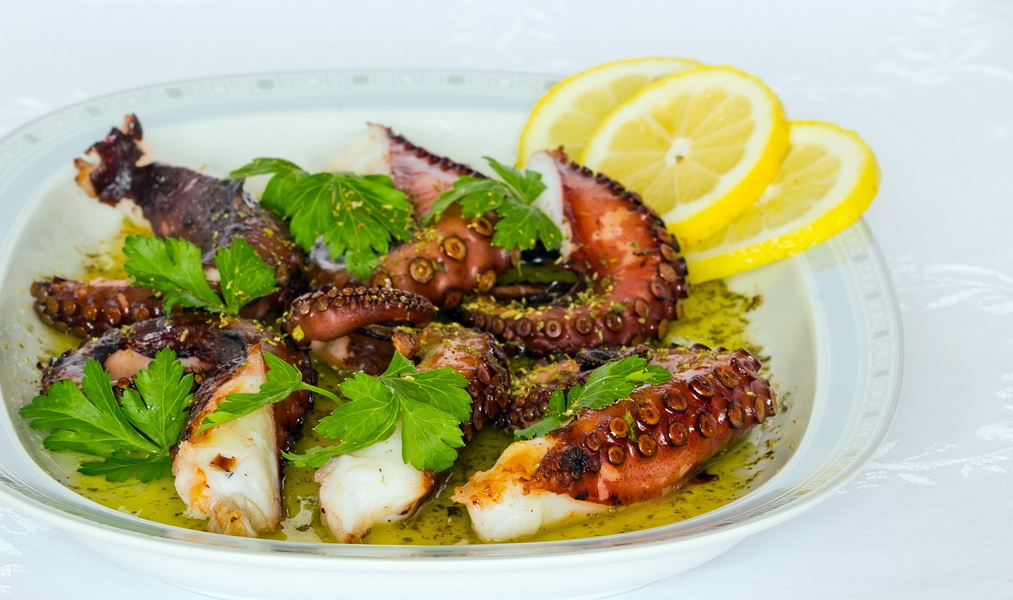 Ceftedes
This delicious meatballs from beef and pork. They can be served as a separate dish, and with a garnish of vegetables. Do not wrinkle your nose, believing that you can eat meatballs at home. In Greece they are more delicious and for some reason really different. This also applies to meatballs - try to fry them yourself with green beans (which, by the way, even looks different than in Russia) in olive oil and a wonderful dinner is ready!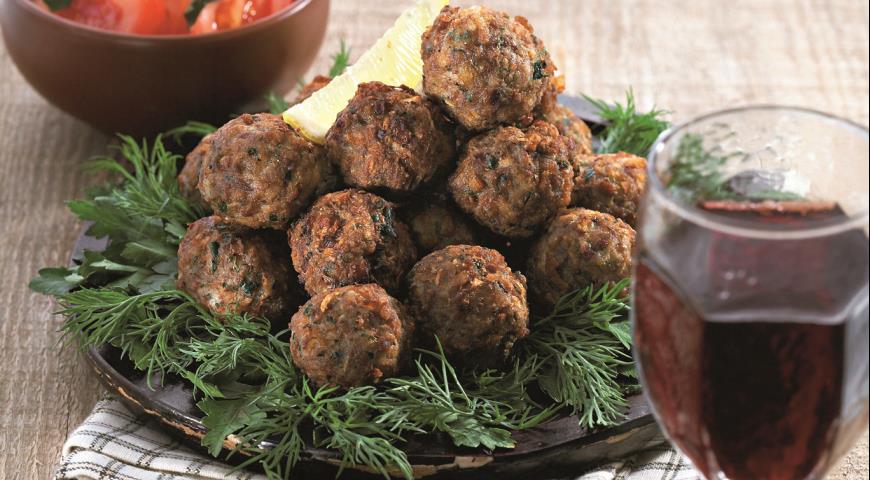 Suvlaka
These are shish kebabs from chicken or pork. They are served on skewers made of wood, very juicy, if prepared properly. This is not our skewer with pieces of meat, so calculate yourself a serving when ordering. Greeks already in antiquity ate similar traditionally cooked meat, join them.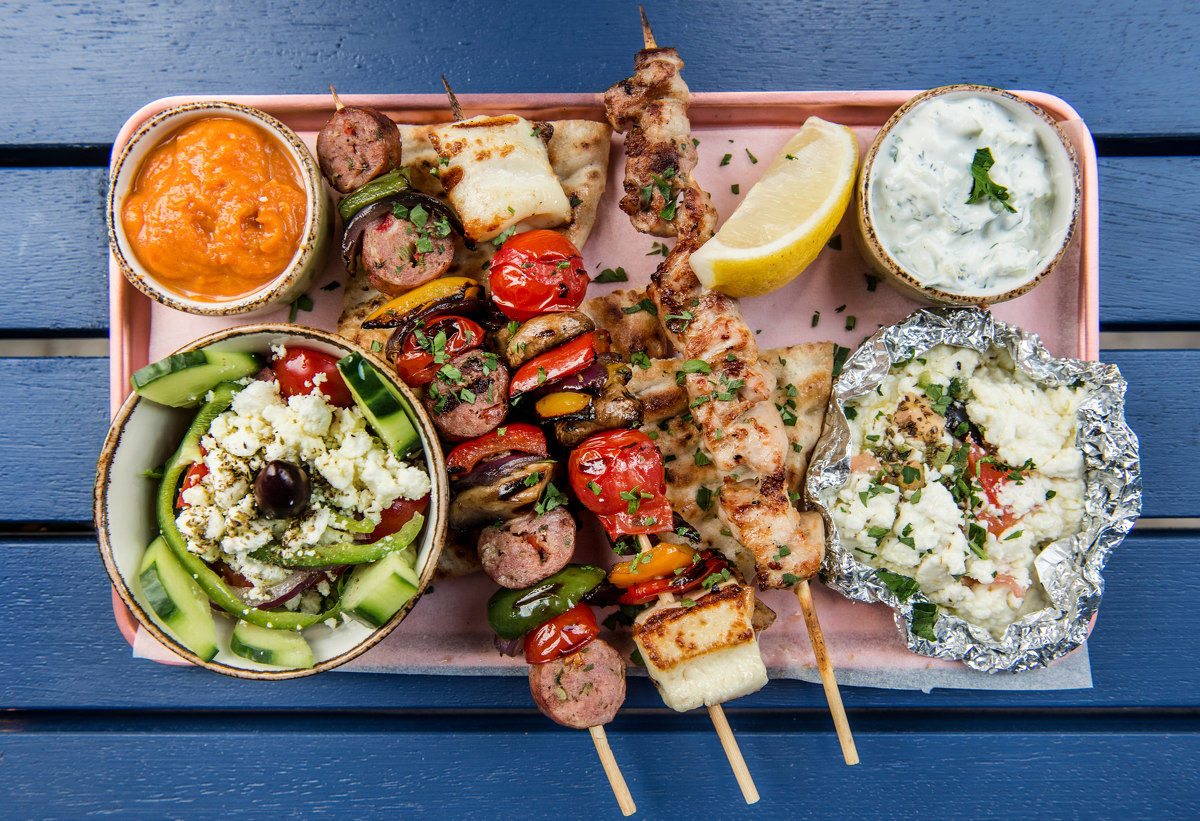 Garidomarakonada
Long a word-combination, implying shrimp with a garnish of pasta or pasta. Also there is Feta cheese, complementing the taste of tomato paste and garlic. Well, oregano and pepper, of course. Where in Greece without oregano. Shrimp are often of a solid size, in Russia they are called "royal". Shrimp delicious, juicy and really chew as a piece of meat, and do not swallow as a sunflower, our small ones are more accustomed to shrimp.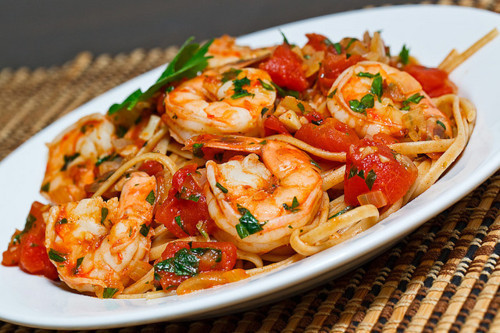 Chef's Chef's Salad
This is a frequent dish in the tavern menu. Our people, for the first time ordering this salad, expect some idea of ??the cook, his chip. And you bring an ordinary salad: tomatoes, greens, cheese, cucumbers, peppers, tomatoes and eggs, sometimes chicken. In whatever tavern we tried this salad, its ingredients turned out to be the same. It seems that the chef is the only chef for the whole of Greece. Whether it's a marketing move, or cooks leave their freedom of choice, but it's easier to cook, that's why they serve it, or it really is just a salad name ... ... " src="/images/salat-shef-povara.jpg" alt="" title="" width="500" height="276"/>
Dzadziki
This in fact, not a dish, but a sauce serving as an addition to the main dish. Or you can just smear it on bread. The mixture consists of Greek yoghurt, cucumber, garlic and spices. In my opinion, he is an amateur, but he is the main snack of Greek cuisine and a compulsory dish for long gatherings. You must try it out, at least to know. And suddenly like it?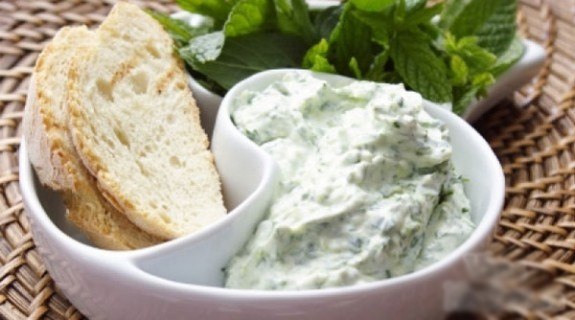 We listed the most common dishes in the taverns of Greece, which are considered to be national. and traditional, and which you will certainly try. In other articles we will consider popular drinks, which will be interesting to try a tourist in Greece, and also we will work out a variant of self-purchase in a supermarket, to prepare a delicious and economical meal by ourselves.
Tags: Prices
Useful information about Thassos: