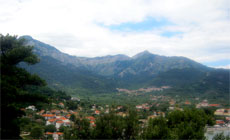 Some tourists like to make a list of things that need to be done and places needed to visit, so as not to miss anything. We can recommend a list of things that seem interesting to all tourists, but you can choose something at your discretion.
Thassos Museums
Thassos Archaeological Museum, located in Limenas. There are exhibits and items from the 7th century BC up to the 7th century AD. If anything else you can miss on the island, then having not been to this museum, you will not recognize Thassos. This is a mast for visiting.
The Ethnographic Museum, located in the Kallirahi. It is worth a trip to at least appreciate the mansion of the late 19th century, in which it is located.
The museum of the sculptor Vagis, which is in the Rock Potamia. A native of the Thassos, known throughout Greece, sculpted sculptures that were preserved in his homeland.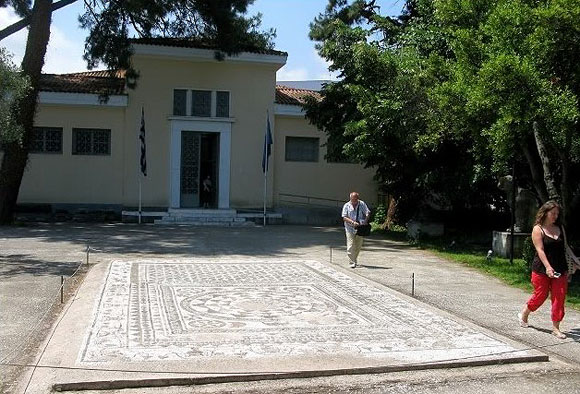 Thassos Archaeological Site
Amphitheater in Limenas . A beautiful place with a wonderful view. Touch the past, turn on the fantasy to present on stage the actors-contemporaries of Hypocrates, who mentioned this amphitheater. Read more about this place on our website.
Monuments and excavations in the town Aliki.
Acropolis in Limenas. Located just above the Amphitheater.
Necropolis in Potos.
Monasteries and temples of Thassos
Monastery of Archangel Michael in Aliki. Besides religiosity, it's just a very beautiful place and a chic panorama for review. Below there is a magical source.
Monastery of St. Panteleimon (Rock of Sotiras).
The Church of the Virgin in Panagia, as well as the chapel there.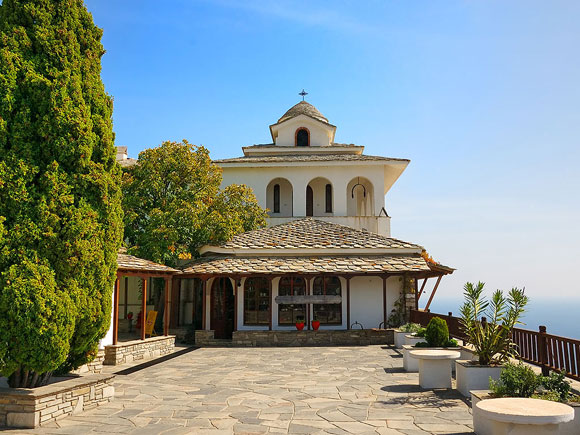 Thasos Villages
As for the settlements, the villages of Thassos are all interesting in their own way. However, if you do not have much time for excursions, it is advisable to visit first:
Theologos Village a> (taste roast kid with spit, visit ancient capital Thassos, buy handmade Greek sandals in shoe shop, walk-and-gawk at traditional houses).
village Panagia (you will see traditional houses, study architecture, you will visit church, buy Greek products directly from the residents, visit creamery). It is more cheerful in the atmosphere of the village than Theologos. Many taverns, tourists. For a walk along it, take at least an hour 3.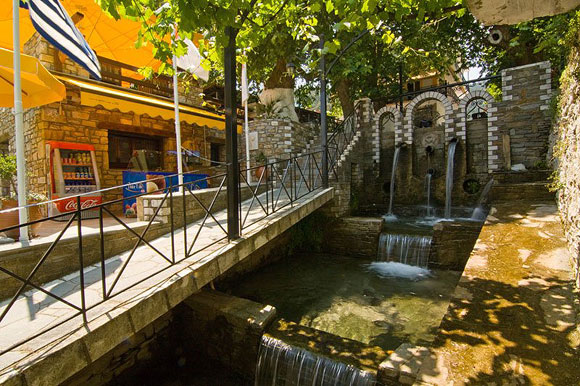 In the photo - the village of Panagia .

You can learn more about all these interesting places on our website in the relevant articles.
Tags: Excursions, Sights
Useful information about Thassos: