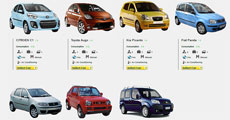 The prices for renting a car on thasos, like everywhere else in Greece, depend on the month of the year. Even in the season - from June to August, rental prices vary.

The main rule of renting a car is not to take it in the first office you find, if you are looking for a cheaper price. Compare the prices of at least three firms, one of which, let it be local, Greek. Do not take the car in the first firm to lease cars, if you plan to save money. Prices may vary significantly.
International car rental companies or local, Greek?

First of all, the maximum prices for offices that have a network around the world are ubiquitous AVIS and HERTZ. Local Greek businessmen who lease cars are more accommodating, you can bargain with them and get a significant discount, which can depend on the mood of the owner at the moment.
Still, we must remember that before renting a car photo is desirable in any case. All the scratches, dubious spots and the like - to fix in front of the one who will give you the keys. This will reduce the speed if the landlord turns out to be dishonest and wants to repair the car at your expense, billing for chips that were before you.
Some travelers do not trust small firms, afraid to run into problems and money later. However, it is worth reading reviews about internationally verified companies and it turns out that they are also withdrawing money from bank cards for the sudden appearance of damage backdating - when you are already in Russia. Because - or cash or photos.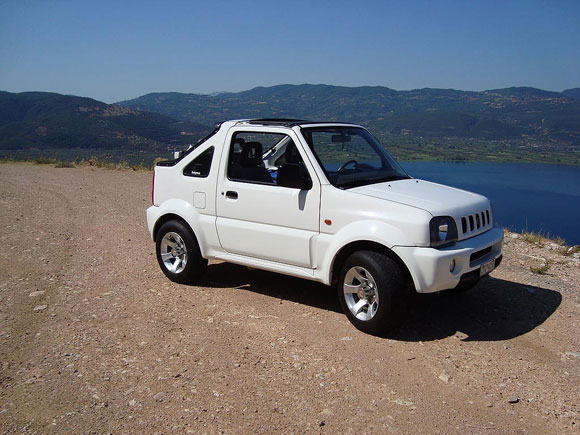 For comparison, the prices for car rental at Thassos: with us on a bus on Thassos was a Russian tourist who expressed expressively about how he rented a car in AVIS for 80 euros per day (in July, car class B, machine gun) and believed that he had snatched cheaply (AVIS is located at the entrance to the main city of Thassos - Limenasu). At the same time, we took a car in a Greek office in Limenaria for 20 euros per day, a mechanic, class B (the price is if you rent at least 3 days). Even SUVs at that time in that office cost no more than 60 euros per day.
Everything changes by the end of July and by August. At this time, prices for local Greek firms are compared with mastodons for renting cars, as demand exceeds supply. Often you have to take what's left, at a not too attractive price.
Prices for rental cars in season
Approximate prices in euros for renting cars in the season, on a daily basis. If you rent for a long period - a discount of approximately 10% or more:
June-early July/Mid-July-August
Group A (example: Daewoo Matiz) 25/35
Group B (example: Fiat Panda) 30/60
Group C (example: Suzuki Jimmy) 40/70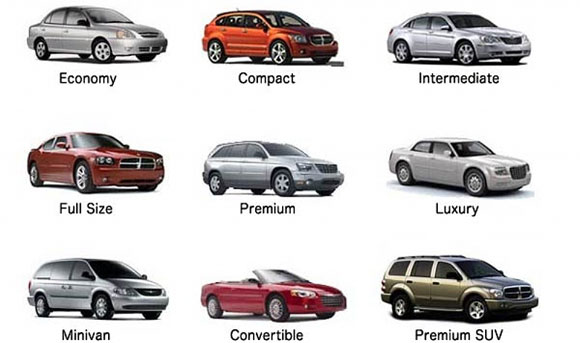 Car Rental Features
As a rule, groups A in peak season book on the spot can be difficult, since they are pre-booked on the Internet, or even a couple of weeks before the deadline in place. Cars from group B can still be caught, as lucky. Group C and above - rent is quite possible. This situation is observed in major global car rental firms, and in local small offices.
Some organizations, such as Sixt (there is an office in Limenas), for example, organize promotions in the high season, for example, for a particular car model with a period of one week. Prices are quite affordable, given that the season is in the yard. For such shares, as practice shows, you can have time to rent a few days before the desired time, at the same time save 30 percent, as if you rented a car for rent in AVIS or HERTZ.
Rent or taxi in Thassos
If, after this information, you even wondered whether to take a car for rent, we can give you an example: a taxi in Limenaria, which is located opposite the pier, takes 20 euros one way for the trip to Limenaria-Aliki. It seems to me, the car is more profitable, even taking into account gasoline.
Tags: Rent a car, Prices
Useful information about Thassos: