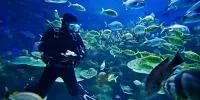 There are several certified diving schools on the small island of Thassos. This fact suggests that the underwater world of the island is rich and it has something to look at. Diving centers are located in Prinos, Pefkari, Astris, Potos and Limenaria.
The services of these certified schools are offered in full.
Rental of diving equipment
Training for beginners
Courses at all levels
Issuance of certificates
Boat tours with immersing in the most interesting waters of Thassos
We quote the three centers.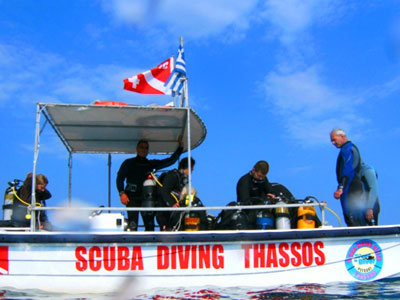 Where are the schools of diving at Thassos
ol>
Diver To Diver in Pefkari. This is the very first school that has appeared with such services here. Training takes place at different courses - just for vacationers and a professional class. Certified instructors provide security and know their business, the head of the school possesses a Master Scuba Diver Rating. After diving, the student is offered a drink in the bar on Pefkari beach, where the center is located.
Popeye in Astris. This center has existed for 10 years already and is located on the same beach of Astris. Offers more than thirty points of immersion, one third of which is near the base. You can take different courses - from beginner to master, to learn the basics of first aid, etc.
Vasiliadis in Potos. Named after the owner and experienced instructor, a former Greek commando with experience in underwater rescue. If you want to study at a school of such a specialist, you have the opportunity to do it on Thassos or in nearby Kavala.
Features of learning
Some schools allow free of charge on the boat to a support group - that is, your friends or family.
The centers teach both shallow and deep immersion, and photography is available.
Children can be trained
Where to make interesting dives
Each school has its own points and secrets, where the richest underwater world that impresses the student. As a rule, we recommend diving and swimming with a mask near the shores of Astris, Pefkari, Potos, nearby rocks, and also in the sea in the area of ??Iraklitsy that is near Kavala.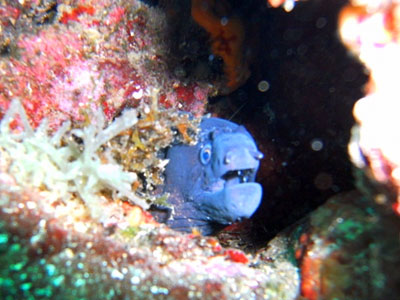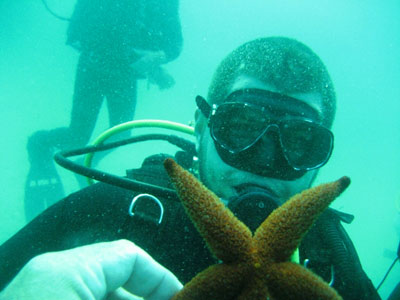 Diversify your trip on Thassos by diving. If you've never done this, maybe you should start right here?
Tags: Limenaria, Potos, Astris, Pefkari beach, Beaches
Useful information about Thassos: