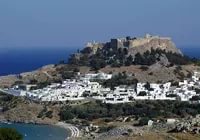 What is the difference between the glorious knightly Rhodes from the island of the emerald Thassos?

Before you may have a dilemma and the question is what is better Thassos or Rhodes. They are so different, these two Greek islands - and by the nature, and rhythm of life, and by weight, that such a question can arise only from one who was not on any of them.

Thasos - the island "everything is near and near", Rhodes is more ambitious.

Southern Rhodes is considered one of the largest tourist islands, while Thassos is one of the smallest. Around the island of Thassos you can go round in a few hours, but try to do it in Rhodes. Size is important for some tourists - after all, someone likes to have "everything at hand", and some people are tempted by research and the opportunity to see new places every day. On a large island it is more interesting to spend long holidays, as there is a variety in leisure and there is no shortage of new discoveries.

Below the photo of Rhodes (left) and thasos (on the right)


< p>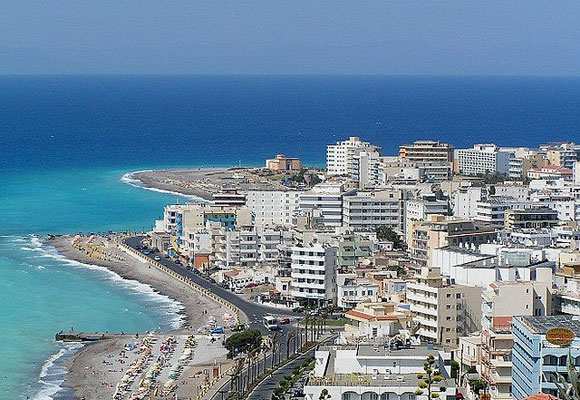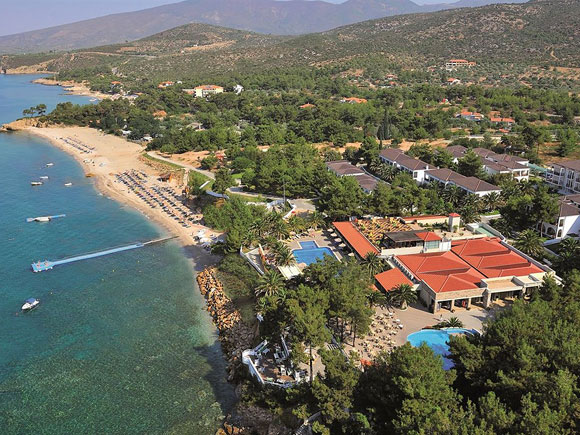 The famous historical sights.

Here Rhodes is beyond competition - one Colossus of Rhodes, a miracle of the world, worth it. The truth is that he has not been to the island for a long time, but he was once, sometimes enough to touch history. Fortresses, castles - all this is in Rhodes, on Thassos it's not on this scale. There are ruins, an acropolis, an amphitheater, sanctuaries, the Agora - but all this is not such a large size that you can inspect it in a couple of days.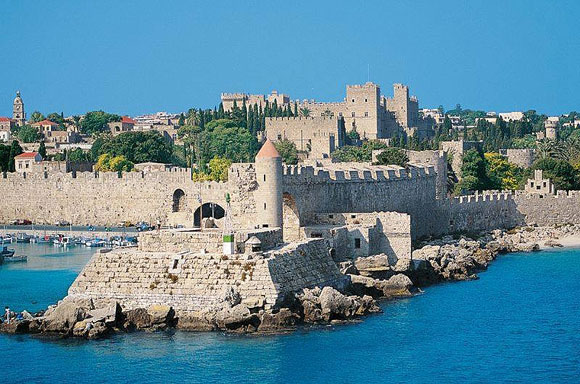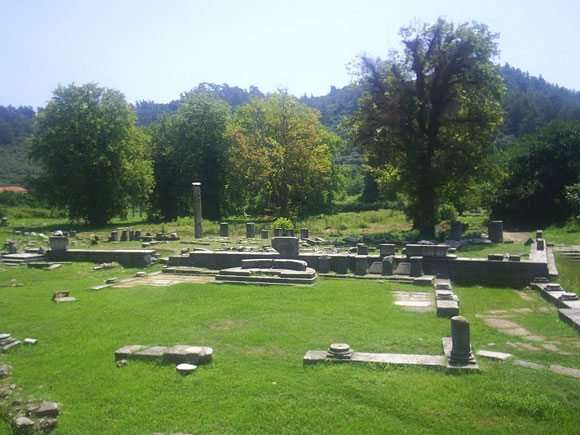 Entertainment, leisure and shopping.
The capital of the island of Rhodes is a full-fledged city, a civilization, so to speak. While at Thassos the capital of Limenas is a small village, a fishing village. If you rank yourself as someone who is even on vacation looking for time to find an outlet, a water park or a show, then Rhodes will suit you better. If you need a safe haven from such a fussy pastime, Thassos is created for you.
Weather.
The Rhodian climate is warmer and allows you to enjoy the high season longer. It is comfortable in September, some tourists are just here in the beginning of autumn and go there. At Thassos, in the first decade of September, the breath of the Greek autumn is already felt. It, certainly, not as in Russia, but also with rains and, sometimes, with a storm.
Where it is better with children.
For children who require entertainment and animators, that is, those who are at the age of 5 years, perhaps, will be more entertaining in Rhodes. In addition, Rhodes is more preferable for schoolchildren in the sense that there are more world famous historical places that pass through the school. And with young children and lyalki, it's better to Thasos, where everything is close and you do not have to travel long distances to see a new one.
Conclusion is such that if you want to escape from the hustle and bustle and do not need that every evening you arrange a concert and entertain - you need to go to Thassos. Solitude, nature, tranquility, meditation are waiting for you right here. For the restless tourists, who like to rustle with guidebooks and are looking for new discoveries, and on the beach spend their free time in these explorations, it will be the best Rhodes.
To put it more simply, Rhodes is a city, and Thassos is a village, a province . Someone likes to live in the countryside, but someone likes the urban mentality. From this, and dance, although for recreation it may be just the opposite, unusual, it will be more interesting to choose.
Tags: Weather in Thassos, Limenas
Useful information about Thassos: