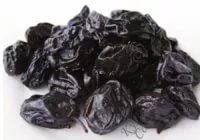 Thassos olives should be tried by everyone, even those who do not really recognize olives and olives. The fact that Tasovskie olives - the celebrity of Greece. It is clear that olives in Greece will surprise no one, in every region of this country its own variety of olives. But Tasovskie olives became a brand and took their place among lovers of olives. When Oliska Thassos is written on the olive package, the Greeks immediately understand what's the matter and what kind of product it is.

This is a special kind of olives that have an unusual taste and even a look. It's all about the way of cooking, it's he who gives olives a twisted appearance and a special spicy taste. Only natural ingredients are used: black olives, olive oil and salt.
Some connoisseurs of Tasovskiy olives do not recognize other varieties, so olives Thassos differ in taste from the same Kalamata, for example. Just do not say - tastes like those or other or third, just Tasovskie olives - others, they are different, they should be tried.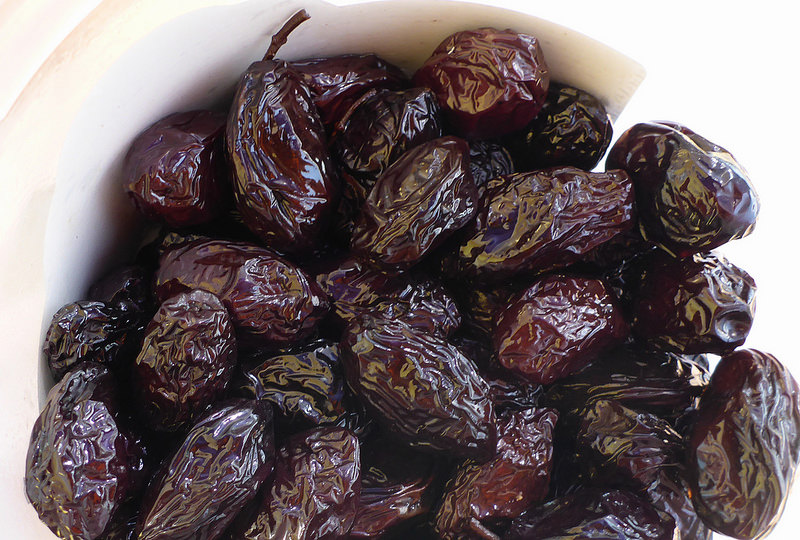 Olives are sold both in the markets and in supermarkets. They may differ in the presence or absence of oil in the package/container. That is, they can be dried, but can be in oil brine. Olives in vacuum packages are conveniently bought home as a reminder of Greece and its sunny gifts.

Useful information about Thassos:

Excursion and purchase of olive oil.

What are the local residents of the island? Basic crafts.
Fried goat and lamb - the crown dish of the mountain villages of Thassos.